Project Update October 2019
Yes… we know that our website and Social Media platforms have not seen any news or updates lately, but… we are happy to say that the lack of love for our media has been due to our entire team feverishly working on a large number of notable projects. Some of these projects have been extremely challenging and we have definitely learnt a lot, but we are very proud to say that we had successful outcomes on all of these projects.
Here is just a small snapshot of what we have been up to:

HammondCare Village, Caulfield
CCTV throughout eight buildings and access control to more than 70 doors in this specialty dementia village at the Caulfield Hospital. This project involved custom fabrications, hidden "Harry Potter" doors with recessed card readers, fire system integration, and a number of major building changes during the build process. Click the link below to view this facility
https://twitter.com/9NewsMelb/status/1152865295603601408…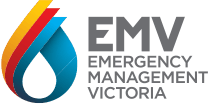 Emergency Management Victoria
A critical part of Victorian infrastructure, Emergency Management Victoria recently had a complete refurbishment to their head-office. We were privileged enough to be selected to install the access control and CCTV for this astoundingly Hi-tech facility.
Access control to more than 20 doors and Hi-Resolution cameras throughout the facility were installed, allowing EMV to completely own their own security system yet still have integration with the base building infrastructure.
The thank you note below from Emergency Management Victoria is very welcome.
"I can't personally thank all of you enough. We all have been part of something incredible and to get the result of a centre that is now leading edge compared with other like centres – top job!" "
"October 1 we will go live and operate at near 100%".
"Thank you for your hard work, frank and fearless advice and generally "we can get this done" attitude. You have all contributed to the safety of Victorians before, during and after emergencies"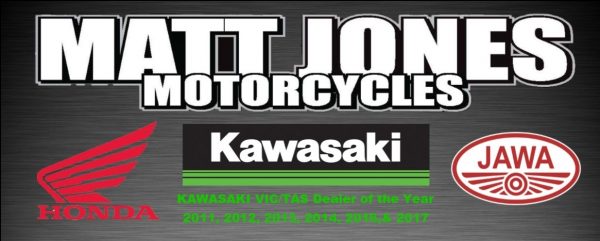 Matt Jones Motorcycles, Melton
Moving to a brand new, purpose-built factory in Melton, Matt Jones Motorcycles needed a cost effective speedy install using the latest CCTV and Intruder Alarm Systems.
We have been absolutely flat out with a lot more projects currently underway, so watch out for more updates with key projects over the coming weeks….